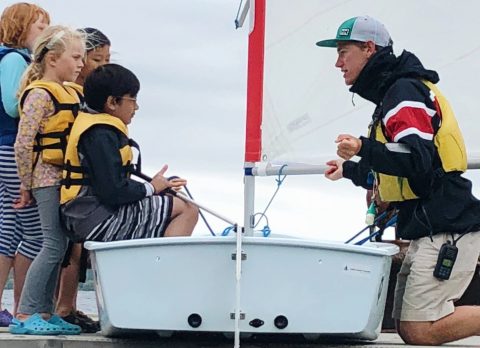 Recruitment
Effective recruitment of junior and high school sailors and consistent organizational support.
Financial Support
Encourage and financially support Washington Husky student athletes in their pursuit of a challenging and successful collegiate sailing experience.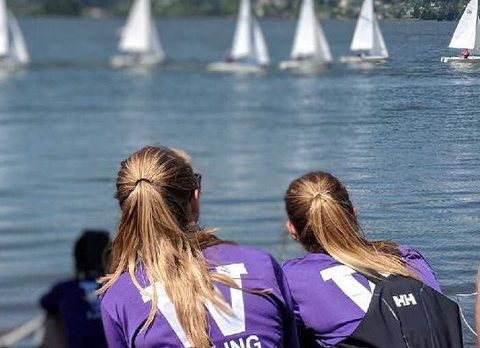 Legacy
Maintain a lasting legacy of excellence in college sailing at Washington.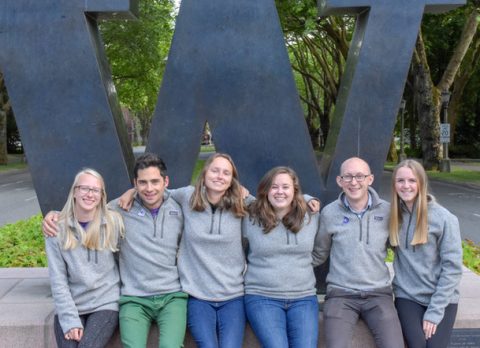 Leadership
Student-run organizations at U of W provide opportunities to build leadership skills that will empower student athletes to excel in their pursuit of excellence on and off the water.
Alumni
Maintain connections with past Husky sailors and current team members.